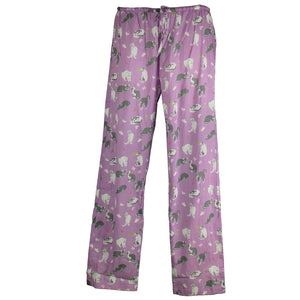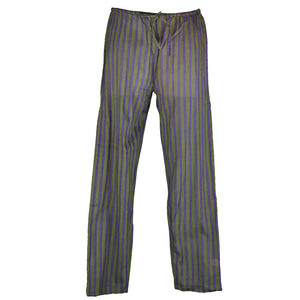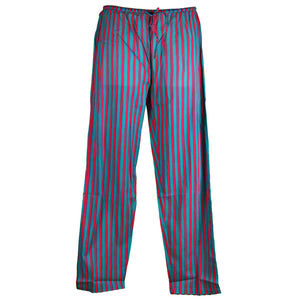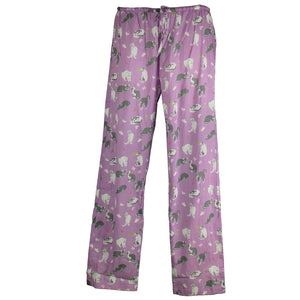 Cool Pants - Cotton
New collection is in !

Size 1 = Small
Size 3 = Medium/Large
Size 4 = Large/XL
Ultra-soft and light 100% cotton vale. 

Description:  Comfortable summer pants.  Elastic and  string at waist.

NOTE: Our garments are hand made in India and feature delicate traditional silk screen printing on thin cotton vale, please handle them with care and hand-wash or machine wash cold. 
Please e-mail us for more prints and sizes, we might have what you want in our store and not on the site 🙃 ! Thank you.  fg@foresta-g.com        Tel : +39 0789 598189 or WhatsApp :  + 39  3791883173